Click here if you are having trouble viewing this message.

Your fortnightly guide to e-learning (7 August 2020)

The e-learning training and development is your guide to the Institute's e-learning programmes. Check out these highlights of our offering, selected to support our members during this difficult time and enable them to stay abreast of professional standards and maintain the quality of their work.
Install the Institute's events app (iOS / Android), or visit the CPD learning resource centre and event calendar to enrol in professional development courses and upcoming training opportunities relevant to your needs.

PAIB virtual conference 2020 
CPD hour: 2
Join the free event for PAIBs on 19 September with the theme "Thriving in turbulent times: Business continuity and growth strategies". Co-hosted by the Institute and Bloomberg, the conference will bring together a panel of renowned speakers to cover how business models are changing during pandemic, how they are responding to the increasing stress, and how risk management technology will improve post-pandemic.
To better understand how COVID-19 is affecting PAIBs' business and daily operations, we are conducting a COVID-19 pandemic survey and the results will be analysed and used as a focus point for the upcoming Conference.


HKFRS live webinars in September
CPD hour (for each): 1.5 - 2.5
These upcoming live webinars on three Hong Kong Financial Reporting Standards cover tips for performing impairment tests and preparing the disclosures under HKAS 36 Impairment of Assets, the revised definition of a business and optional concentration test in HKFRS 3 Business Combinations, and how to apply HKFRS 16 Leases and the practical expedient for COVID-19-related rent concessions.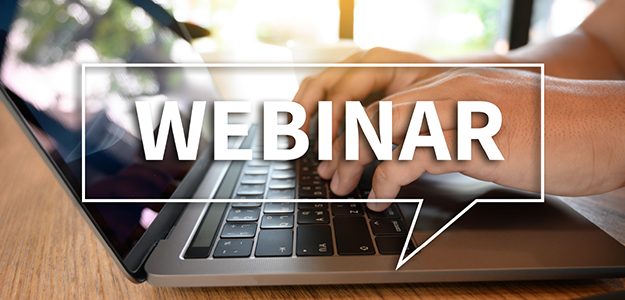 Practical solutions to implementing the AML/CTF requirements
CPD hour: 6
Given the high demand for this series, the workshops exploring practical solutions to facilitate compliance with anti-money laundering and counter-terrorist financing (AML/CTF) requirements will be rerun as webinars on Friday, 14 August (part 1) and Monday, 17 August (part 2).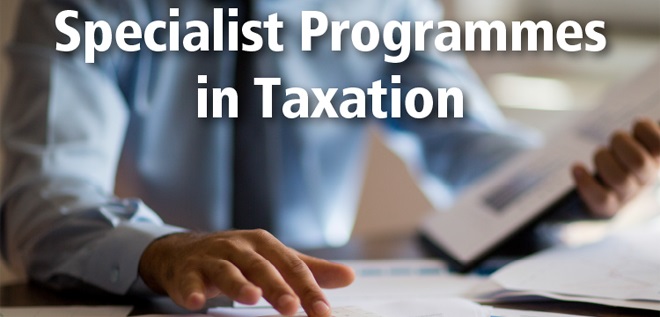 Introduction to double tax agreements and the treatment of passive income 
CPD hour: 1
Join the e-Seminar to understand more how Double Tax Agreements play a vital role in resolving tax issues arising from different tax laws and practices of the countries involved iin cross-border transactions. This seminar also serves as a demo lesson of the Institute's International Tax Course.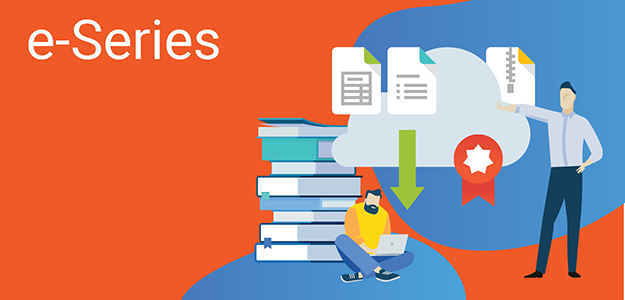 Offshore fund exemption and open a private limited company in Hong Kong and Singapore
CPD hour (for each): 1.5 - 2
Enrol in the two new e-Series courses about offshore fund exemption in Hong Kong and major considerations and characteristics to open a private limited company in Hong Kong and Singapore, with a holding company in the British Virgin Islands.  

Live webinars
Check out the full list of live webcast covering various topics coming up.
e-Series
Tailor-made online courses on corporate and strategic finance, corporate governance, taxation and management accounting and reporting (in partnership with CIMA). Click here for details and to enrol.
e-Seminar
Archived webcast of popular technical face-to-face events and webinars. Click here for details.
e-Manager
Over 140 e-manager courses covering a wide range of business planning and strategy and other topics to provide flexible, tablet-friendly, online learning. Click here for details.
e-Finance
Over 100 online courses on financial markets. Click here for details.
Partner events
-   Accountingcpd: Over 130 online courses on accounting and business related topics are available.
-   Business Valuation (iiBV): An e-Learning course on valuing intangible assets to professional accountants.
-   AICPA/CIMA: 60 e-learning courses focusing on cybersecurity, data analytics, treasury management and IFRSs.
-   From CPA to CPA Plus (FCCP): Specially designed to help professional accountants in business develop a business-oriented mind-set.
-   IFRS e-courses: Three e-courses covering technical topics on IFRS 9 Financial Instruments, IFRS 16 Leases and IFRS 17 Insurance Contracts.
Disclaimer: Some sections contain information from outside sources. We endeavour to link to reputable sources but the Institute is not responsible for the accuracy of the content and the content does not necessarily represent the views of the Institute.
This email together with the file(s) transmitted is intended solely for addressee(s) only and may contain confidential or privileged information. If you received this email in error, please contact the sender and delete it together with its attachment(s) from your computer(s). You should note that the views expressed in this email are those of the author and do not necessarily represent those of the Institute. The recipient should check this email and all attachments for the presence of virus. The Institute will not accept liability for any damage caused by any viruses transmitted with this email.
Manage communication preferences | Privacy policy | Personal information | Contact us
Copyright © 2020 Hong Kong Institute of CPAs. All rights reserved.