Click here if you are having trouble viewing this message.

Your fortnightly guide to e-learning (21 August 2020)

Welcome to your guide to the Institute's e-learning programmes. Check out these highlights of our offering, selected to support our members during this difficult time and enable them to stay abreast of professional standards and maintain the quality of your work.
Install the Institute's events app (iOS / Android), or visit the CPD learning resource centre and event calendar to enrol in professional development courses and upcoming training opportunities relevant to your needs.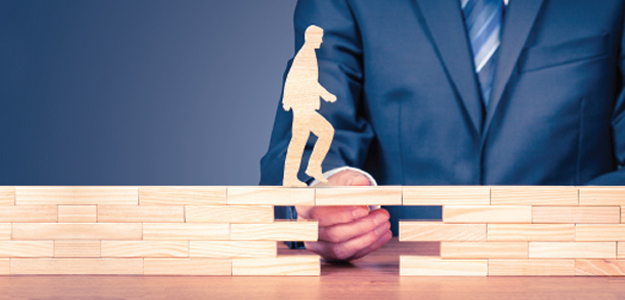 Insolvency preparatory I (webinars)
CPD hour: 15
The Institute's popular insolvency preparatory I course, which focuses on building an understanding of the basic principles of insolvency administration, will begin in September with webinars. Sign up by 31 Aug to obtain the preparatory knowledge needed to pursue a career in insolvency and related areas.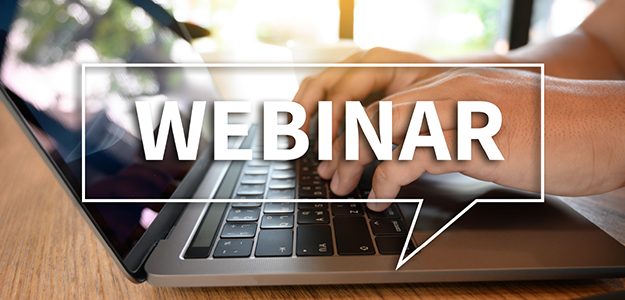 Financial statement frauds
CPD hour: 1
The number of fraud cases has been increasing due to the COVID-19 situation and the economic downturn. As indicated in Forensic Interest Group's simple guide to combating fraud, some companies may find themselves under pressure to manipulate their financial results at such times. In the live webinar on 1 Sep, the speakers will discuss situations of possible fraud and how to identify indicators and red flags.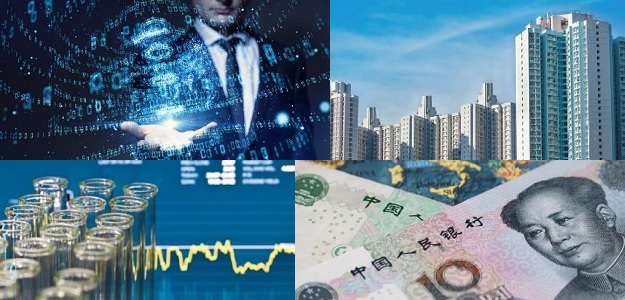 Interest group live and archived webinars
CPD hour (for each): 1 - 1.5
Check out the two upcoming live and one recorded webinars of the Financial Services Interest Group, Mainland Business Interest Group and the Property, Infrastructure and Construction Interest Group cover handling regulatory investigations (financial sector), viewing Chinese culture from the Spring Ox Picture, and what you need to know about buying overseas properties.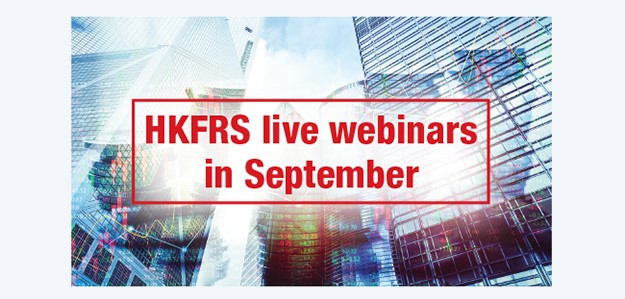 Reminder: HKFRS live webinars in September
CPD hour (for each): 1.5 - 2.5
These upcoming live webinars on three Hong Kong Financial Reporting Standards cover tips for performing impairment tests and preparing the disclosures under HKAS 36 Impairment of Assets, the revised definition of a business and optional concentration test in HKFRS 3 Business Combinations, and how to apply HKFRS 16 Leases and the practical expedient for COVID-19-related rent concessions.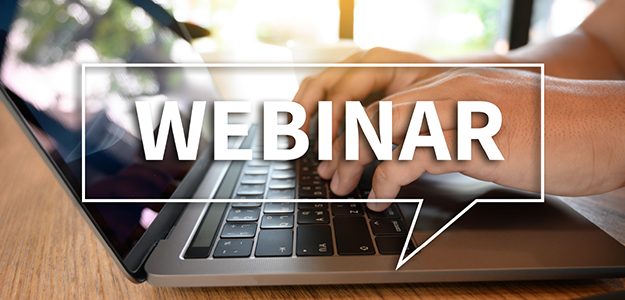 Mediation and its use as an alternative dispute resolution tool in insolvency
CPD hour: 1
During the lunch webinar on 8 Sep, the speaker will share his expert knowledge and experience in mediation field, and look at how insolvency and mediation professionals can complement each other in insolvency cases to create business opportunities.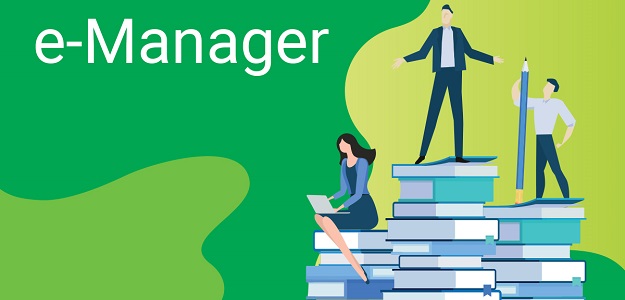 New e-Manager courses
CPD hour (for each): 1 - 3
28 new courses on topics of business analysis, risk management, team building and interpersonal skills are now available.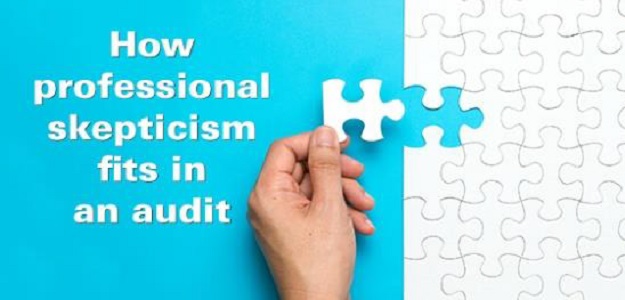 2020 Compliance Forum – A closer look at professional skepticism
CPD hour: 1
Join the free online Compliance Forum for a closer look at applying professional skepticism in audits. The forum explains the concept and shows how it works in practice by taking viewers through some commonly encountered situations in the audit process.

Live webinars
Check out the full list of live webcast covering various topics coming up.
e-Series
Tailor-made online courses on corporate and strategic finance, corporate governance, taxation and management accounting and reporting (in partnership with CIMA). Click here for details and to enrol.
e-Seminar
Archived webcast of popular technical face-to-face events and webinars. Click here for details.
e-Manager
148 e-manager courses covering a wide range of business planning and strategy and other topics to provide flexible, tablet-friendly, online learning. Click here for details.
e-Finance
Over 100 online courses on financial markets. Click here for details.
Partner events
-   Accountingcpd: Over 110 online courses on accounting and business related topics are available.
-   Business Valuation (iiBV): An e-Learning course on valuing intangible assets to professional accountants.
-   AICPA/CIMA: 60 e-learning courses focusing on cybersecurity, data analytics, treasury management and IFRSs.
-   From CPA to CPA Plus (FCCP): Specially designed to help professional accountants in business develop a business-oriented mind-set.
-   IFRS e-courses: Three e-courses covering technical topics on IFRS 9 Financial Instruments, IFRS 16 Leases and IFRS 17 Insurance Contracts.
Disclaimer: Some sections contain information from outside sources. We endeavour to link to reputable sources but the Institute is not responsible for the accuracy of the content and the content does not necessarily represent the views of the Institute.
This email together with the file(s) transmitted is intended solely for addressee(s) only and may contain confidential or privileged information. If you received this email in error, please contact the sender and delete it together with its attachment(s) from your computer(s). You should note that the views expressed in this email are those of the author and do not necessarily represent those of the Institute. The recipient should check this email and all attachments for the presence of virus. The Institute will not accept liability for any damage caused by any viruses transmitted with this email.
Manage communication preferences | Privacy policy | Personal information | Contact us
Copyright © 2020 Hong Kong Institute of CPAs. All rights reserved.