Click here if you are having trouble viewing this message.

Your fortnightly guide to e-learning (4 September 2020)

Welcome to your guide to the Institute's e-learning programmes. Check out these highlights of our offering, selected to support our members and enable them to stay abreast of professional standards and maintain the quality of their work.
Install the Institute's events app (iOS / Android), or visit the CPD learning resource centre and event calendar to enrol in professional development courses and upcoming training opportunities relevant to your needs.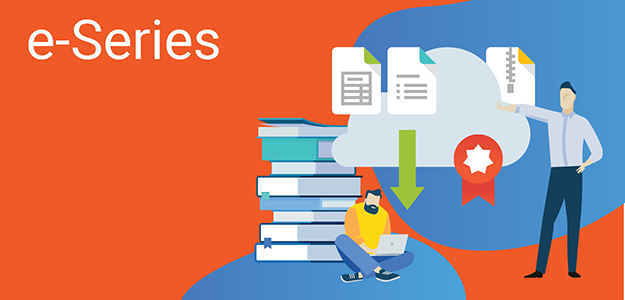 Two new e-Series: Tools for high net worth individuals, and internal control and corporate governance
CPD hour (for each): 1.5 - 2
Now available, two new e-Series courses:
•    Learn about the international tools available for global high net worth individuals.
•    Understand the importance of internal controls and the corporate governance to an organization.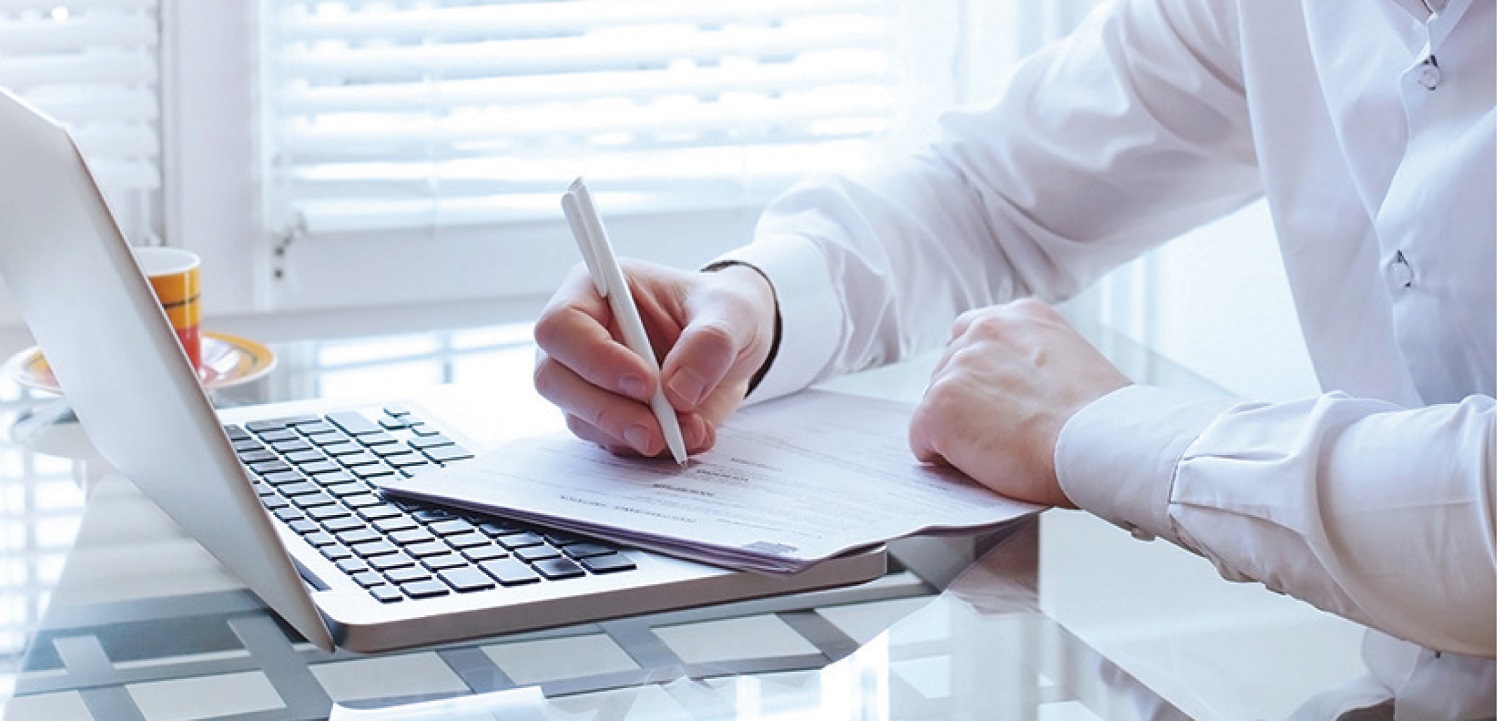 Taxation Faculty e-learning programmes
CPD hour (for each): 1 - 4
The Taxation Faculty has some new additions of e-seminars on topics including the latest M&A market development trend in China, an EU review on the Hong Kong source regime, DIPN 61 and the Hong Kong Limited Partnership Fund regime, HKFRS 9 & DIPN 42 (revised) in relation to the tax treatments of financial instruments, etc. Get the latest taxation updates with convenience and flexibility whenever you want through these e-seminars.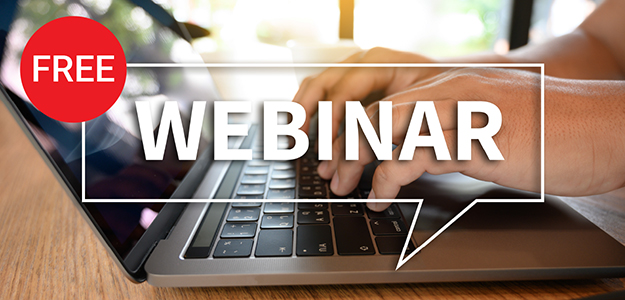 Working and Living in the GBA Series - Qianhai, Shenzhen
CPD hour: 1.5
In this free webinar on 24 Sep, speakers will discuss the latest developments in Qianhai and how it attracts professional services industry companies, practical advice and insights on what the Greater Bay Area can bring to the accounting profession, and a Hong Kong entrepreneur will explain what attracted him to the area.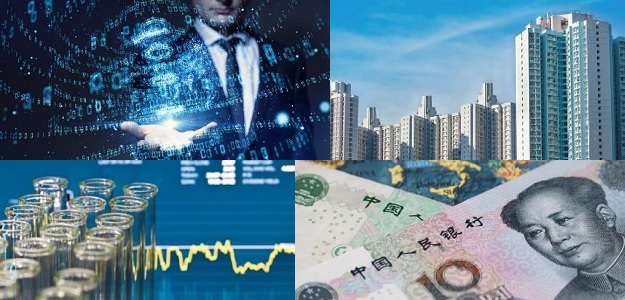 What you need to know about buying overseas properties 
CPD hour: 1.5
The live webinar of the Property, Infrastructure and Construction Interest Group on 30 Sep will address the questions relating to purchase of properties overseas vs. Hong Kong, restrictions and lease terms, uncompleted or completed buildings, expense of acquiring property and mortgages, policies on tax and other restrictions to foreign purchasers, and professional advice.

Live webinars
Check out the full list of live webcast covering various topics coming up.
e-Series
Tailor-made online courses on corporate and strategic finance, corporate governance, taxation and management accounting and reporting (in partnership with CIMA). Click here for details and to enrol.
e-Seminar
Archived webcast of popular technical face-to-face events and webinars. Click here for details.
e-Manager
Over 168 e-manager courses covering a wide range of business planning and strategy and other topics to provide flexible, tablet-friendly, online learning. Click here for details.
e-Finance
Over 100 online courses on financial markets. Click here for details.
Partner events
-   Accountingcpd: Over 130 online courses on accounting and business related topics are available.
-   Business Valuation (iiBV): An e-Learning course on valuing intangible assets to professional accountants.
-   From CPA to CPA Plus (FCCP): Specially designed to help professional accountants in business develop a business-oriented mind-set.
-   IFRS e-courses: Three e-courses covering technical topics on IFRS 9 Financial Instruments, IFRS 16 Leases and IFRS 17 Insurance Contracts.
Disclaimer: Some sections contain information from outside sources. We endeavour to link to reputable sources but the Institute is not responsible for the accuracy of the content and the content does not necessarily represent the views of the Institute.
This email together with the file(s) transmitted is intended solely for addressee(s) only and may contain confidential or privileged information. If you received this email in error, please contact the sender and delete it together with its attachment(s) from your computer(s). You should note that the views expressed in this email are those of the author and do not necessarily represent those of the Institute. The recipient should check this email and all attachments for the presence of virus. The Institute will not accept liability for any damage caused by any viruses transmitted with this email.
Manage communication preferences | Privacy policy | Personal information | Contact us
Copyright © 2020 Hong Kong Institute of CPAs. All rights reserved.